You can't fix problems that you can't see. If your tooth fractures or decays below the gum line, bacteria can develop underneath your gums, leading to poor oral health.
What's more, fractures and decay below the gum line make it difficult for your dentist to create a tight seal on a new crown or filling. The result? Recurring decay and cavities.
That's where crown lengthening comes in.
During a crown lengthening procedure, the gum and bone is repositioned, ensuring you have enough solid tooth structure for a well-fitting filing or crown to be placed.
Crown lengthening is also used to address so-called "gummy smiles." By removing excess gum tissue around the teeth, we can help ensure your teeth are appropriately sized to complement your face and give you a fresh, natural-looking smile.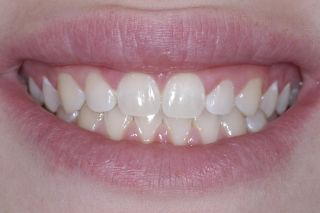 Before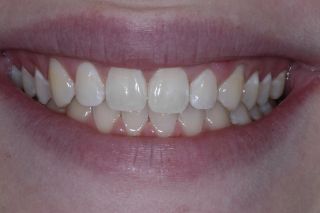 After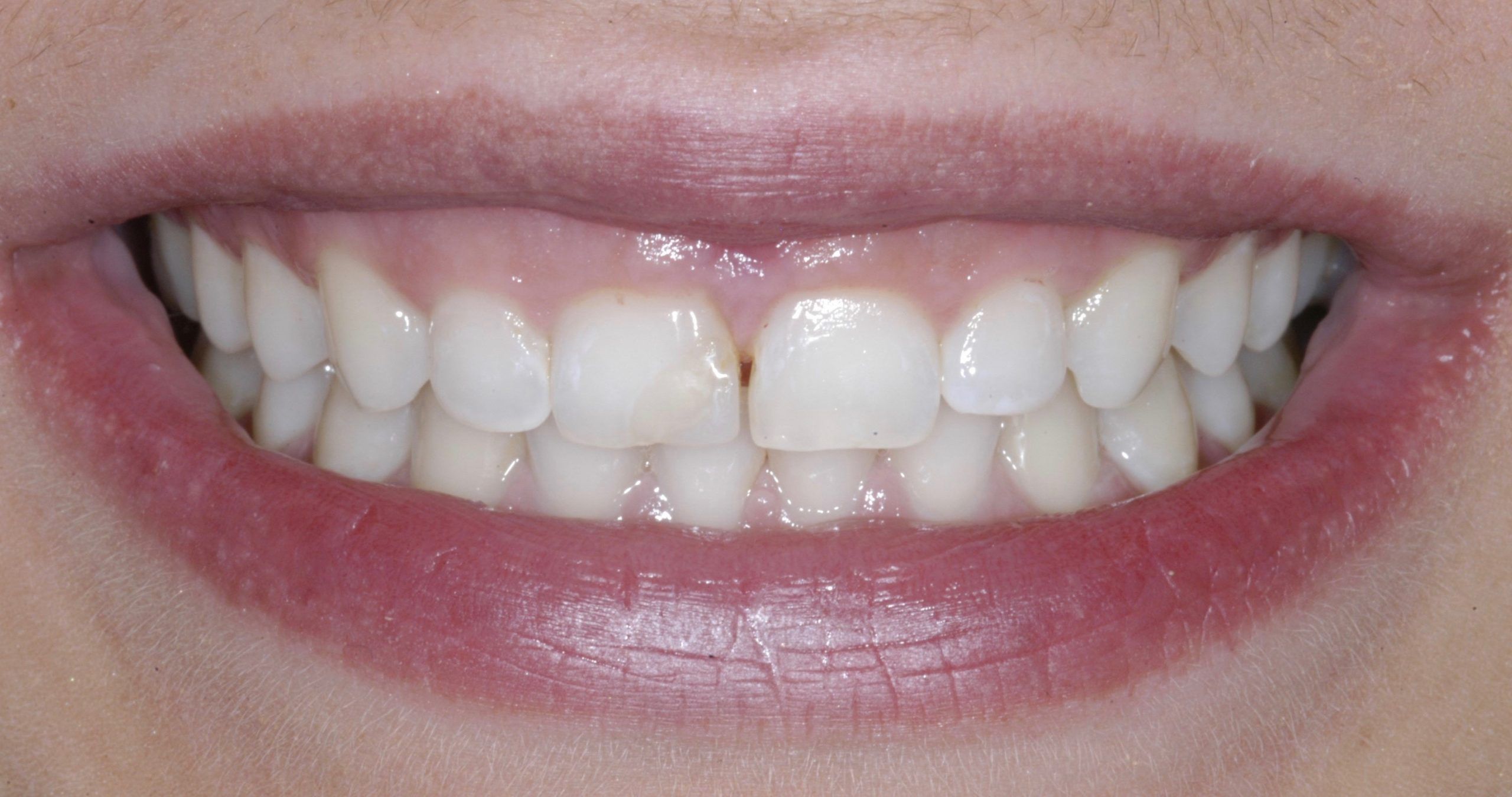 Before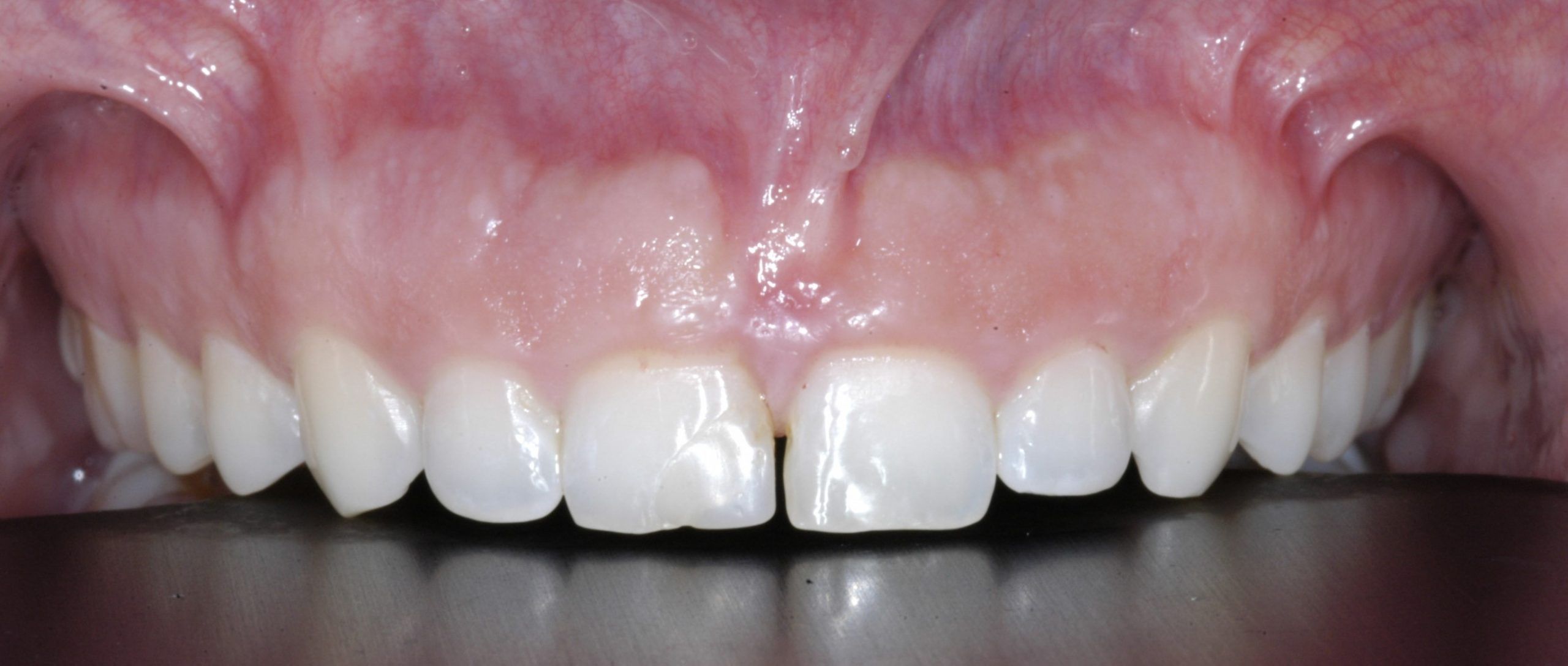 Before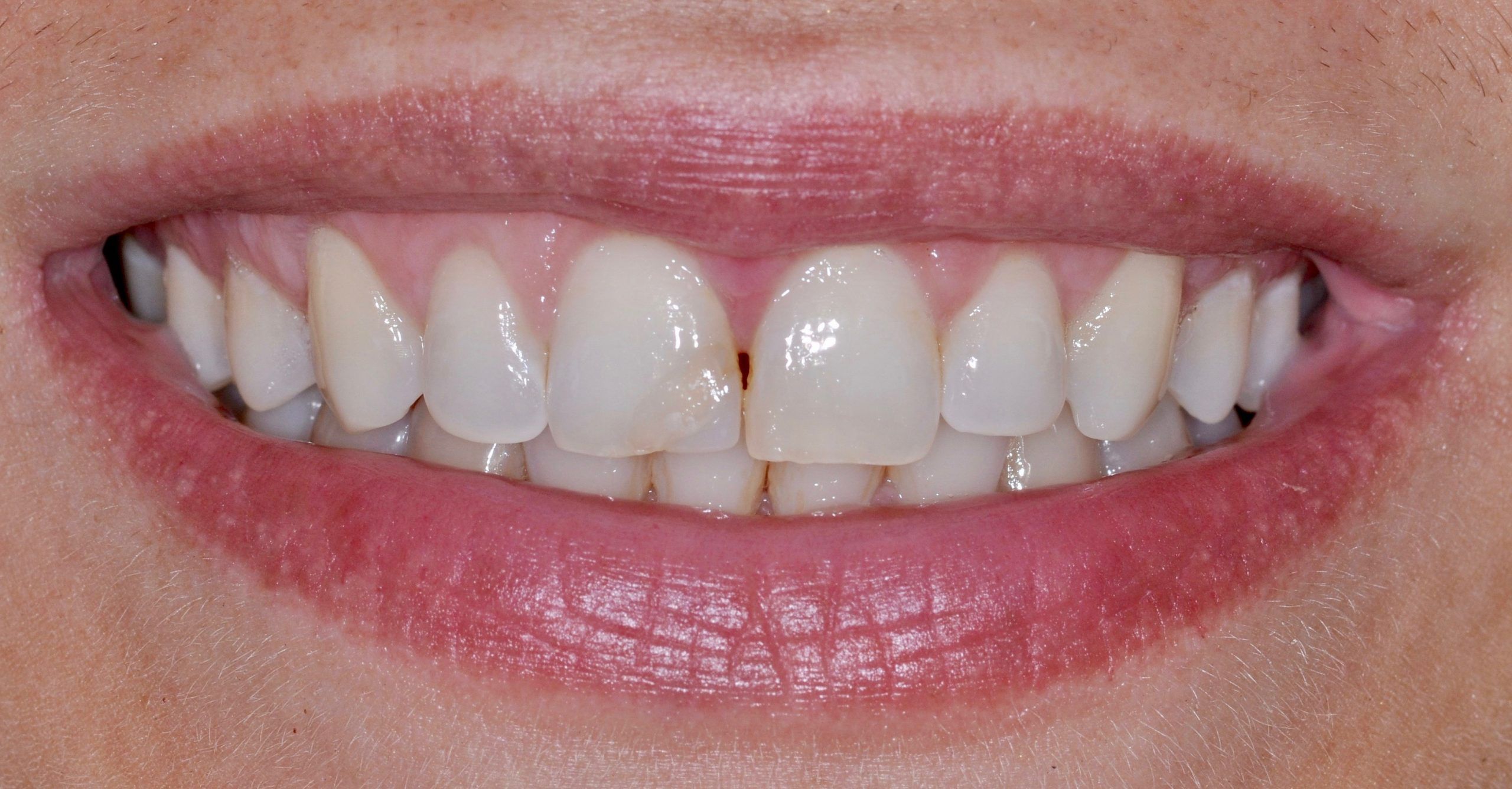 After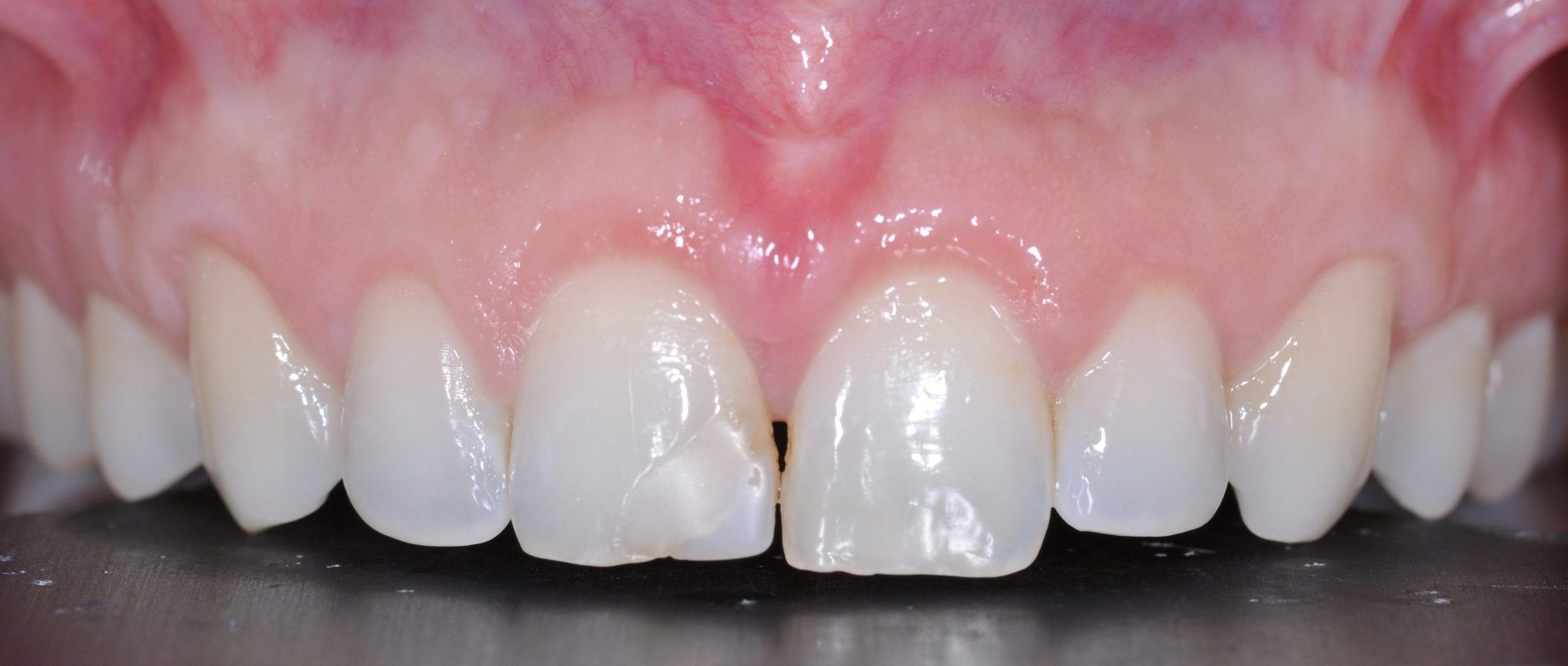 After