PERIODONTAL
THERAPY
Regular Periodontal Maintenance, Pocket Scaling and Root Planing, and Pocket Reduction Surgery help treat and prevent gum disease.

DENTAL
IMPLANTS
A replacement for teeth lost to periodontal disease or injury.

GUM
GRAFTING
Receding gums can cause unnecessary discomfort, tooth sensitivity and can be aesthetically displeasing.

FULL DENTAL
RECONSTRUCTION
Comprehensive surgical procedures affecting all of the teeth in the mouth can improve smiles and change lives.
I am writing this letter to anyone that has need of a Dental Implant or Periodontics dentist. Dr. Barasz performed gum surgery in preparation for a new crown. The procedure went extremely well, I had little if any bleeding and the pain was almost nonexistent. I am like most people, in that I do not like to go to a dentist, but if you need one, I highly recommend Dr. Barasz and his caring, professional and friendly staff.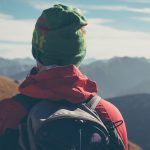 Paul H.
I must say my first time meeting Dr. Barasz was actually a surgery day! I didn't know what to expect and was very nervous! I can't express enough in words how happy I was with how professional the staff was and how they put me at ease. Dr. Barasz is an amazing doctor, just so professional and caring. I don't think I ever had a doctor call and follow up after a procedure! It was one of the most pleasant and pain-free procedures I ever had!!! So thank you again to you and your staff!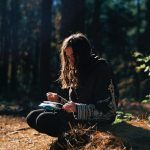 Kim